BC Chamber of Commerce calls for end to ICBC's auto insurance monopoly | Insurance Business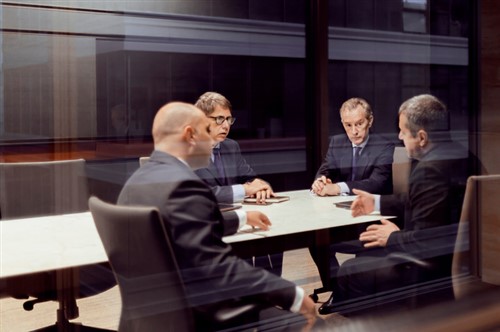 The Insurance Bureau of Canada (IBC) is rallying behind the British Columbia Chamber of Commerce after it called for an end to the Insurance Corporation of British Columbia's (ICBC) monopoly over the province's auto insurance system.
The BC Chamber of Commerce endorsed auto insurance competition during its most recent annual general meeting. The resolution was co-sponsored by the Richmond and Abbotsford chambers of commerce, and was supported by the Williams Lake, Port Hardy and Kelowna chambers of commerce.
"Under ICBC's monopoly, drivers in BC pay more for auto insurance than anyone else in Canada. We congratulate the BC Chamber of Commerce for supporting what British Columbians overwhelming desire: a choice in auto insurance," said IBC Pacific vice-president Aaron Sutherland said in a statement.
Sutherland added that by opening the BC auto insurance market to competition, drivers can save up to $325 annually.
"Competition provides a powerful incentive for any company to deliver the best product at the best price. Auto insurance is no exception to this rule," he prefaced.
Citing data from both the ICBC and the General Insurance Statistical Agency, IBC said drivers in BC pay the highest auto insurance rates in Canada. In 2017, drivers in the province had annual premiums averaging $1,680.