BC taxi drivers now have insurance option comparable to ride-hailing services | Insurance Business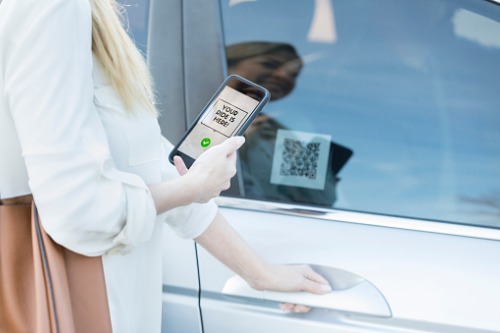 BC's Ministry of Transportation has revealed that taxi drivers in the province can now purchase a new insurance product similar to the ones offered to the ride-hailing drivers of Uber and Lyft.
The Insurance Corporation of British Columbia (ICBC) will offer the specialized coverage, based on a similar product it is offering ride-hailing companies operating in BC.
Read more: BC finalizes regulation, insurance for ridesharing in the province
"For the past several months, our government has been working with ICBC and the taxi industry to create a new insurance product option for taxi drivers," transportation minister Claire Trevena said in a statement.
Trevena added that the coverage will be based on the per-kilometre distance travelled with passengers aboard; the new insurance will be made available in the spring.
"Drivers who wish to keep their current form of coverage will not be affected," the minister additionally remarked.
CBC News reported that the new coverage option comes after the Vancouver Taxi Association recently said that it would no longer subsidize drivers operating accessible vehicles, citing competition from ride-hailing companies.
BC's transportation ministry said that on top of introducing the new coverage option, it is discussing with the taxi industry how to use the funds collected from ride-hailing apps to improve accessible vehicles on the roads.