Despite rash of collisions, truck-related fatalities in Ontario are decreasing | Insurance Business Canada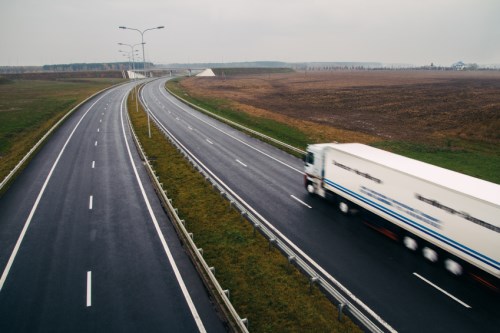 Although collisions related to trucks in Ontario have increased in recent times, resulting in higher costs for insurance companies, provincial figures show that fatalities have actually decreased.
The latest data from Ontario's Transportation Ministry found that the number of truck-related fatalities on provincial highways is falling – down 3% between 2010 and 2014. This is despite the fact that the number of trucks on the road climbed by 12% over the same period.
Large truck crashes in Ontario account for one in five road fatalities, second only to pedestrian collisions. The Transportation Ministry's statistics, however, say that only 33% of truckers involved in fatal crashes were driving improperly.
Search and compare insurance product listings for Trucks from specialty market providers here
"The trend is going the right way. So then we need to look at 'can we get better,' and the answer is 'yes,'" Ontario Trucking Association (OTA) president Stephen Laskowski told the London Free Press.
Ontario Provincial Police data shows that from July 2014 to June 2017, defective trucks were involved in 344 collisions, of which six were fatal.
The OTA hopes to address both mechanical issues and driver error to further reduce collision casualties. Laskowski pointed out that the former accounts for most at-fault accidents.
While speed governors have been instrumental in making roads safer, Laskowski wants the provincial government to take things one step further by making electronic trucker driving logs mandatory.
"Trucks, these days, are really moving computers. There's a lot of hardware and software in there that allows trucking companies to monitor the driving behaviour of their drivers," he said. "We'd have electronic tracking of drivers' hours of service. That will obviously lead to safer drivers and less fatigued drivers."
Related stories:
Quebec automobile insurance board holds road safety event
Speed-limiter legislation reduces Ontario's at-fault truck collisions