Facility Association delays insurance hike for NL taxis | Insurance Business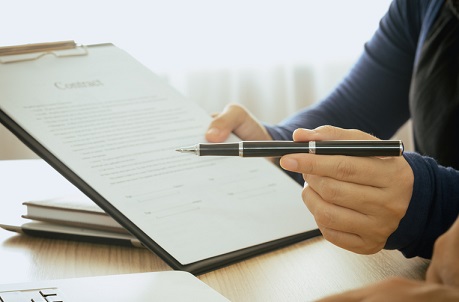 NL-based non-profit insurer Facility Association has delayed its plans to increase its insurance rates in October for taxi operators.
The proposed hike would have increased rates by 40%. However, Facility Association has moved back the effective date of its proposed rate changes to March 2018.
Search and compare insurance product listings for Taxi Operations from specialty market providers here
Taxi drivers in Newfoundland and Labrador are grateful for the respite afforded.
"This is a start, hopefully, that will lead to a stabilization of insurance rates, not only for the taxi industry but also for the private consumer across the province," taxi driver Doug McCarthy told
CBC
.
According to McCarthy, some drivers are currently paying $7,000 to $10,000 per car for insurance; a 40% increase would put some drivers out of business, he reasoned.
McCarthy also thinks that the delay was made possible due to the provincial government's effort to review the insurance system.
Earlier this week, taxi operators met with Service NL Minister Perry Trimper to discuss their concerns with the current state of taxi insurance CBC reported. The drivers also suggested changes that could help reduce the region's steep rates.
Related stories:
Fury as Newfoundland taxi premiums surge 234%
Taxi driver claims insurance hikes in NL are harming cabbie businesses