ICBC warns drivers to be wary of cyclists this summer | Insurance Business Canada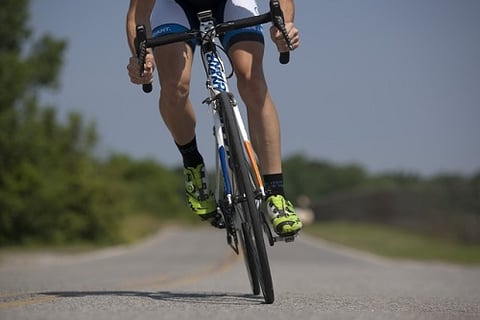 The Insurance Corporation of BC (ICBC) last week issued a notice to all drivers, warning them to take care this summer season as more cyclists take to the roads.
According to the insurer, an average of 740 cyclists are injured and seven perish in car collisions between June and September each year.
Search and compare insurance product listings against Bodily Injury from specialty market providers here
In its notice, the ICBC reminded drivers to keep an eye on the road ahead of them and to be on the lookout for cyclists. Motorists were advised to yield the right-of-way to cyclists, use their signal lights well in advance, and to keep a safe distance from cyclists.
The insurer also offered safety tips to cyclists, encouraging them to wear helmets and reflective gear while on the road. Cyclists were asked to use bike lanes whenever possible, to obey the rules of the road, and to stay away from the sidewalks.
Related stories:
How riding a bike (badly) may increase your clients' auto insurance premiums
Four Winnipeg schools roll out bicycle training program