Insurance opportunities in the race to autonomous vehicle tech | Insurance Business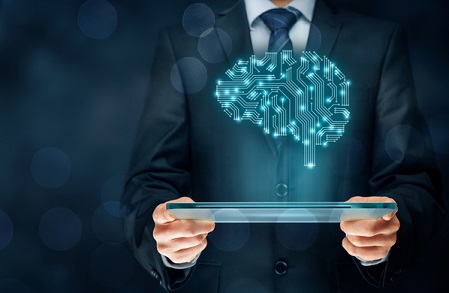 We are well past the point of autonomous vehicles being a fad. The race to lead innovation in autonomous vehicle technology is well and truly on – and it's in the interests of auto insurers and brokers to keep on top of the trends.
Everyone talks about the end-game. It's human nature, after all. But the journey to the end-game – in this case, the fully autonomous vehicle – is equally important, according to Tom Super, director of the property and casualty insurance practice at J.D. Power.