Insurers battle lawyers over auto insurance review | Insurance Business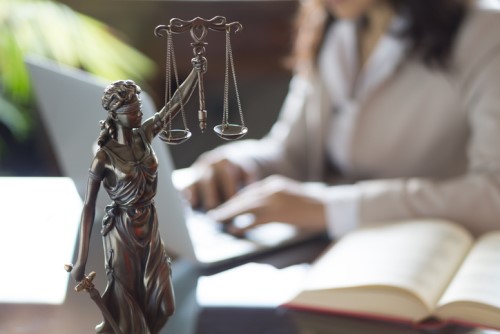 Following calls from a group of lawyers to delay the hearings in Newfoundland and Labrador's auto insurance review, the Insurance Bureau of Canada (IBC) has made an assurance the process is not being rushed forward.
The bureau said it has accomplished its goals within the strict timeframe set by NL's Public Utilities Board (PUB).
"We've had the exact same amount of time to prepare and we've had the exact same amount of time to review the submissions," IBC vice-president of Atlantic region Amanda Dean told CBC News.
The review process started with a work plan created last August, with start and end dates for each task in the review. So far, the PUB has remained true to the work plan's targets. Public hearings over the review were planned to begin in the spring of 2018, June 04.
Lawyer group "Insult to Injury" has expressed concerns over the lack of information on those hearings. The group has reported experiencing issues booking expert witnesses for the hearings because it doesn't know which days the witnesses will be needed to testify. The group is also worried that there's not much time between the end of the hearings and the due date of the review.
Dean said the IBC knows what it's doing.
"This is not just a rushed process," she said. "This is a process that has a lot of thought behind it and a lot of people in government as well as the PUB pushing it along."
She added that she hopes the review will help stabilize the rates in NL.
"Where we're motivated is ensuring that we do our part to ensure that auto insurance in Newfoundland and Labrador is a sustainable system. Because right now it's not."
Related stories:
Personal injury lawyers want NL to push back insurance review
Experts: NL minor injury cap could cause confusion, take away victims' rights