MPI discontinues truck driver training program | Insurance Business Canada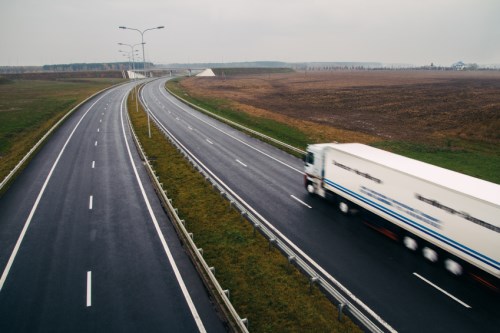 Manitoba Public Insurance (MPI) has announced that it is discontinuing its truck driving training program: the Entry Level Professional Truck Driver Training Program (ELPTDTP).
The program first began in 2008 as a pilot project.
Tell your carrier how they can better serve you. Take our annual
Brokers on Carriers survey
today.
The Manitoba Trucking Association administered the ELPTDTP, which provided full tuition for those who qualified for training programs.
Search and compare product listings for Motor Insurance from specialty market providers here
A spokesperson for the MPI told CBC that new applications to the program will stop being accepted on June 30.
Another spokesperson for the Manitoba Trucking Association said the group cannot comment until it has discussed the matter with MPI.
The funding cut comes at a poor time, when the trucking industry is experiencing difficulty securing new drivers. A study commissioned last year by the Canadian Trucking Alliance estimated that the industry could see a deficiency of as many as 48,000 drivers by 2024.
Related stories:
Province's public insurance president to step down

MPI collaborates with volunteers to advocate safe speed limits