Ontario consumers lose billions in auto insurance overpayments - report | Insurance Business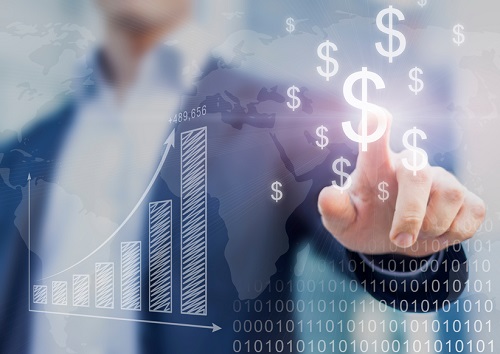 A report commissioned by the Ontario Trial Lawyers Association has found that motorists in the province have "almost certainly paid too much" for their auto coverage.
The report's author, York University Schulich School of Business economics professor Fred Lazar, suggested that insurance companies operating in the province generated approximately $5 billion in pre-tax income from 2011 to 2016, including an estimated $1.5 billion in 2016. Lazar also noted that 2016's profits represented an estimated 60% increase compared to 2011.
"Given the levels of excessive profitability, consumers almost certainly have paid too much for their insurance coverage," he wrote in the report.
Lazar added that the overpayments amount to about $143 per insurance policy per year.
"I estimate that in the last five years alone, overpayments may have totaled $5 billion," the professor said in a news release. "This represents 9.5% of total premiums paid during the same amount of time."
The professor revealed that he calculated the potential pre-tax profits by analyzing auto insurers' financial performance, including their return on equity. However, he added that it's difficult to be certain about the data since the companies "do not report publicly the equity allocated to their auto insurance operations in Ontario, the net investment income attributable to such operations, or their actual operating expenses."
During a recent news conference discussing the results of the report covered by CTV News, Lazar said that if the system should change for the better, it first needs to come "through the political side."
Related stories: