Province's public insurance president to step down | Insurance Business Canada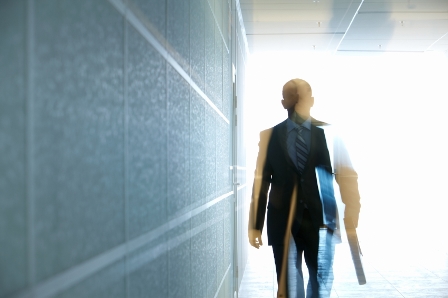 Manitoba's Minister of Crown Services, together with the board of directors of Manitoba Public Insurance (MPI), announced yesterday that the public insurer's president and CEO Dan Guimond is retiring from his position.
Guimond's planned departure date is March 16, 2018, subject to the recruitment of his successor and transition of responsibilities. He has been with MPI for almost three decades, and has served as the insurer's president and CEO for three years.
Search and compare insurance product listings for Recruitment from specialty market providers here
Guimond joined MPI in 1990. Prior to serving as president and CEO of the insurer, he held the position of chief information officer and vice-president of Strategy and Innovation. He is a recipient of a Bachelor of Arts degree from the University of Manitoba. Guimond also holds an associate customer service designation from the Life Office Management Institute. He is a fellow of the Life Management Institute and a Queen's University School of Business public executive program graduate.
"In his role as President and CEO of Manitoba Public Insurance, Mr. Guimond was the consummate professional, whose commitment and dedication to the Corporation and its customers was unwavering," Minister of Crown Services Ron Schuler said.
"Throughout his career, Dan has been driven by a desire to provide Manitobans with superior and innovative insurance products and services while ensuring automobile insurance premiums remain stable, predictable, and among the lowest in all of Canada for comparable coverage and service," said MPI chair of the board of directors Brent VanKoughnet.
"The Board is grateful for Mr. Guimond's contributions to the corporation over his distinguished career and during his tenure as President and CEO during the last three years."
Related stories:
MPI collaborates with volunteers to advocate safe speed limits
MPI to honor military IDs for license applications