Provincial government considering private auto insurance regulations | Insurance Business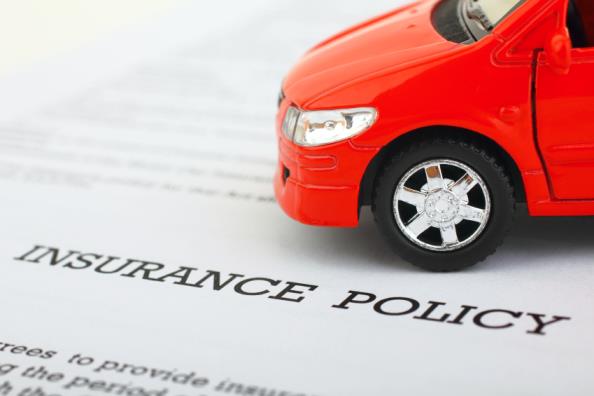 The Alberta NDP announced Monday that it is consulting with industry stakeholders on the province's private automobile insurance system in an attempt to keep the system "fair, affordable and accessible."
According to the Insurance Bureau of Canada, Alberta has the second highest automobile insurance in the country. The province's premiums are less pricey than Ontario's, but much higher than those in Atlantic Canada, the agency observed.
The provincial government means to review several regulations related to the auto insurance industry—specifically the Automobile Accident Insurance Benefit Regulation, Automobile Insurance Premiums Regulation, Minor Injury Regulation and Diagnostic and the Treatment Protocols Regulation.
"The last time these regulations were meaningfully updated was in 2004," said Ministry of Finance spokeswoman Leah Holoiday in an email to
Metro News
. "This process is about modernizing the current regulations to ensure consumers are able to access a fair and equitable insurance system."
Insurance Bureau of Canada – Alberta director of government relations Heather Mack said that claims costs in Alberta have noticeably increased yearly.
"It's one of those signs that concerns us, just so people don't have high insurance rates," Mack remarked.
Mack reasoned that the increase in premiums is largely due to more individuals receiving big payouts for minor injuries, which in turn increases premiums for other policyholders.
"We'd like to see that changed and this review allows to us to really see what's going on," Mack commented. "The system needs some maintenance."
Related stories:
Morning Briefing: Democrat senators urge DoJ to block health insurer megamergers
Intact and Trafalgar's approved auto insurance rate increases apply next week