Storm Insurance nabs Edmonton-based insurance brokerage | Insurance Business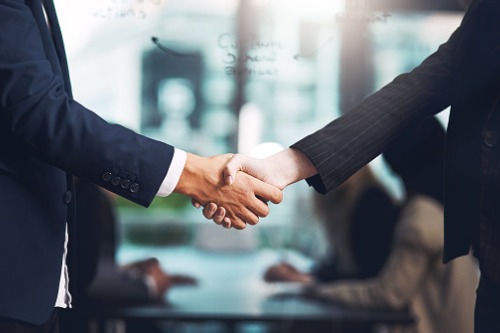 Storm Insurance Holdings is set to acquire Edmonton-based insurance brokerage Sheppard Insurance Service and Risk Management.
A release said that the transaction will close May 01, 2019.
Founded in 1979, Sheppard is currently led by president Grant Sheppard and vice-president Scott Zurfluh. Together with a team of over 20 employees, the brokerage offers insurance expertise and specializes in industries such as trucking, aviation, automotive, manufacturing, and property management.
Once the transaction closes, both Sheppard and Zurfluh will continue to remain with the Sheppard Insurance team in leadership roles for Storm's western operation. A.P. Reid – a Storm Insurance Group member – will move its Edmonton team into the Sheppard Insurance office. Employees of both Sheppard Insurance and A.P. Reid Insurance will continue to serve their clients under their respective brands.
In a statement, Grant Sheppard said that he feels confident that as a part of the Storm Insurance Group, his brokerage will "continue to provide exceptional service, only enhanced by our combined industry knowledge, teams and expertise."
This is Storm Insurance's second acquisition for 2019; the insurance holding company acquired Wardell Insurance Limited of Burlington earlier this year. Following closure of the deal, Storm's overall employee count rises to 90.
Other Storm Insurance Group members include insurance wholesaler Agile Underwriting Solutions, online insurance provider ZipSure Insurance Brokers, and group insurance division MyGroup Auto and Home Insurance.