Top 10 cheapest trucks and SUV to insure in Canada | Insurance Business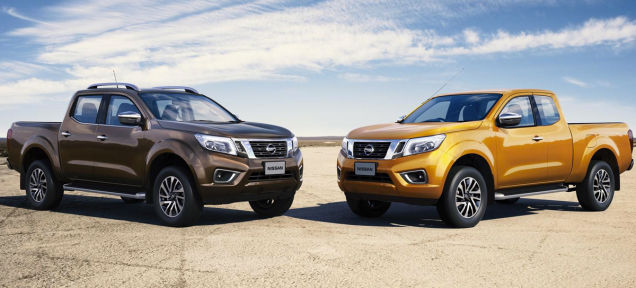 While the Hyundai Accent was found to be the cheapest car to insure in Canada, there are many consumers who prefer to drive a truck, especially now that gas prices have fallen. In fact, the Canadian Press reports that consumers purchased 8.2% more trucks this January than they did in January 2014, helping to drive auto sales overall.
In order to determine the cheapest trucks to insure in Canada, analysts with InsuranceHotline.com compared quotes for the best-selling trucks in six Ontario cities – Ajax, Cambridge, London, Ottawa, Peterborough and Toronto.
It found the most reasonable to be:
Nissan Frontier
Honda Ridgeline
Nissan Titan
Toyota Tacoma
GMC Canyon
Dodge Ram
GMC Sierra
Chevrolet Silverado
Ford F-Series
Toyota Tundra
As with the top 10 cheapest cars, the discrepancy in premiums was not insubstantial. In fact, among this list alone, the Nissan Frontier costs $165 less per year than the Toyota Tundra.
While the Frontier took the top spot for pricing, it did not rank first for popularity. Instead, the Ford F-Series claimed the spot, having been the best seller in Canada for almost 50 years.
The website also examined SUVs, and found the cheapest for insurance to be:
Hyundai Santa Fe Sport
Dodge Journey
Jeep Wrangler
Ford Escape
Mazda CX-5
Jeep Cherokee
Nissan Rogue
Chevrolet Equinox
Honda CR-V
Toyota RAV4
The difference between premiums between the number 1 and number 10 SUV was about $342 per year.