6 top tips for successful insurance blogging | Insurance Business Canada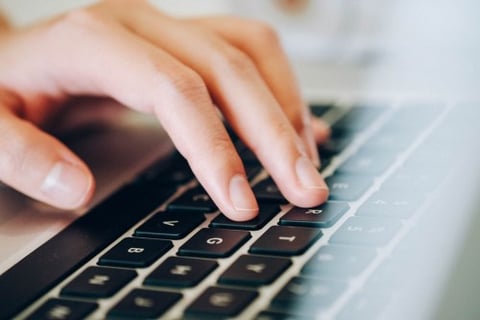 Blogging is a great way of increasing brand visibility, engaging with the public and creating a persona that people trust and look to for industry knowledge. But it's not simply a case of pumping out aimless content. We spoke to experienced blogger and
Vice President of Marketing at Insurance Technologies Corporation
(
ITC
),
Becky Schroeder
, to get her six top tips for successful blogging in 2016.
Great bloggers are not born in a single blog post. It takes time and practice.
"I think a lot of people start blogging but then give it up because they're not immediately great at it,"
Becky says. "
Stick with it, try new things. We've been doing it since 2008 and we do things differently today than we did back then. It takes time and effort to get it right, but it's not impossible."
Take a break between finishing the ugly first draft and editing it. "
Get the words down on the page and then take a day before you go back and start the editing process."
Keep a document to write down blog topics as you think of them. Then, you'll always have something to write about
. "I'll sometimes have three or four topics come to me at one time but if I don't write then down I won't remember them all. If I have all of the ideas written down, I can go through that document and decide which topic is best for that day or week."
Write for people, not search engines.
"When you write for search engines you're not providing any value. And, people can tell what you're doing because they're not getting anything useful from the content. You actually get better results when you write for people because search engines are getting increasingly sophisticated and can tell if the content is relevant to the person searching."
Promote your blog. Share links to your posts on social media. Include snippets in your newsletter and on your home page. Mention it as a resource when hosting an event or talking to a client.
"It's not a Field of Dreams situation: just because you publish content doesn't mean people are going to read it. Anyone who is successfully publishing any sort of news content is going to be promoting that on social media."
Personal stories and experiences do well.
"Telling a personal story makes the difference between an average blog post and a great blog post."