AA Munro Insurance reaps rewards of "strong family culture" | Insurance Business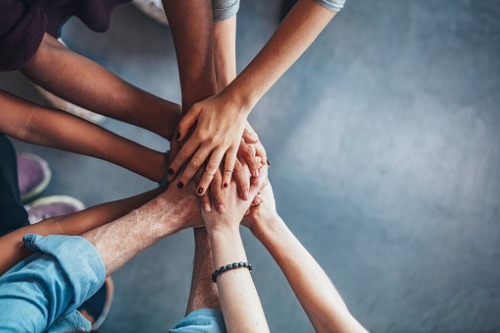 Culture. It's the beating heart that pumps life blood through a business. It's the invisible string that pulls employees into work everyday and gives them purpose. It's the force that keeps leaders grounded and gives fresh starters the chance to soar. Culture is paramount to success.
One insurance brokerage that knows this to be true is Nova Scotia-based AA Munro Insurance. The community-centric brokerage, which was founded in Nova Scotia and now operates in over 20 communities across Atlantic Canada, celebrated its 75th anniversary in 2019 – a milestone it couldn't have achieved without its "strong family culture," said former president Wayne Ezekiel, who recently transitioned into a culture champion role.