AIG company launches insurance by the hour app | Insurance Business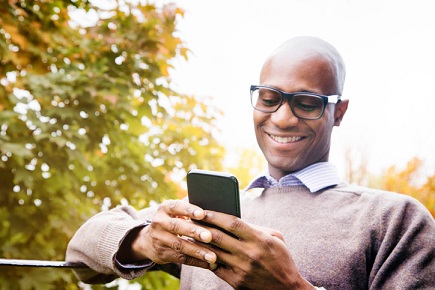 AIG company Travel Guard Group Canada has launched its new app, which allows Canadians to purchase "on-demand" travel insurance through their phones.
Through the Travel Guard On Demand app, customers can purchase coverage in blocks of time – essentially hourly coverage. The app leverages GPS technology, enabling travellers to use the coverage the moment they leave their home province until they return while tracking the number of hours used.
A release said that the app represents "a departure from the traditional travel insurance options, including single trip or annual plans," offering a more flexible way to purchase travel insurance while giving customers more control over their utilization of coverage.
"We're always looking for new ways to keep pace with our travellers and by offering this innovative, fast and easy way to purchase travel insurance, our travellers can get more convenient coverage for when and how they want to use it," said AIG Canada chief operating officer Marc Lipman.
Lipman explained that using the app only takes about 90 seconds. Consumers can easily activate the coverage by swiping the app button "on" at the start of the trip and "off" at the end, he added. Alternatively, users can also set desired departure and return dates for an upcoming trip.
Coverage up to 90 days of travel may be purchased through the app. It's geolocation feature can also detect when a customer has arrived at an airport or a border cross into the US, sending a notification to the user asking if they want to activate their insurance.
Travel Guard On Demand was developed by JAUNTIN', a Canadian tech start-up that won the AIG Canada Innovation Challenge.
The app is available for use to all Canadians, except Quebec residents.
Related stories: