AIG reinsurer considers opening Canadian branch | Insurance Business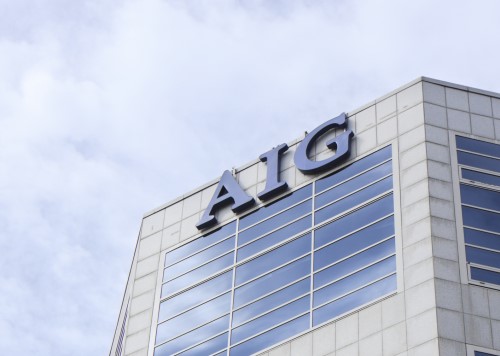 Validus Reinsurance is looking to offer its reinsurance services in Canada.
The parent company of Validus was purchased by AIG for US$5.56 billion last year.
According to notices given in the Canada Gazette, the company has plans to offer reinsurance exclusively for insurance companies, since AIG already offers P&C insurance in Canada.
"In particular, Validus Reinsurance, Ltd. intends to provide in Canada treaty and facultative reinsurance of commercial property and casualty and specialty risks," the notice said. "All classes of insurance will be limited to the business of reinsurance."
The notice also revealed that Validus is planning to file an application with the Office of the Superintendent of Financial Institutions for an order that would enable the company to insure risk in Canada. Financial Post reported that the company's "chief agency" in Canada will be located in Toronto.
Read more: AIG reveals Q4 2018 net loss
NY-based AIG reported a net loss of about $824.9 million for the fourth quarter of 2018, driven by considerable catastrophe losses related to wildfires in California and Hurricane Michael.