Allianz Care opens for business in Canada | Insurance Business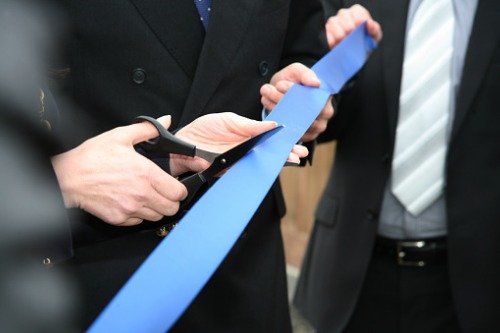 Allianz Care – the international health brand of Allianz Partners – has opened its first new office in Canada.
The company's office in Toronto comes at a time of "key growth" for Allianz Care in the Americas region, a release said. The office will serve four provinces – Ontario, Quebec, Alberta, and British Columbia – with plans to expand operations in the future.
Allianz Care will offer services to large companies, NGOs and IGOs, giving them access to coverage options such as international health, life, disability and accident insurance. The company will also provide support services for clients' staff such as employee assistance programmes, counselling and travel security services.
"Opening a local branch in Toronto is a big step for us in delivering the best solutions for our customers in this important region," said Allianz Care CEO Ida Luka-Lognoné. "Our strong understanding of local markets is crucial to providing a client-focused service and being on the ground in Toronto will help us to enhance that understanding."
As part of the new office opening, Allianz Care has named Chris Hebb as chief agent of the location. Hebb will lead the growth of the international health business in the Canadian region. He has over 15 years of insurance industry experience, and joined Allianz Partners in 2018.
Hebb possesses experience in managing global insurance clients. He has an MBA from Escola Superior d'Administració i Direcció d'Empreses (ESADE) Business School.
"A local presence in this region means we can deliver even better, on-the-ground support for our customers," commented Hebb on the new office's opening. He added that it will also allow Allianz Care to forge a deeper relationship with local brokers and develop a better understanding of the regional environment and its customers' needs.