Allianz Group enjoys positive Q1 numbers | Insurance Business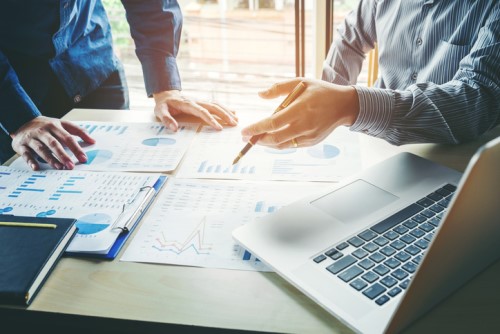 Total revenues of €40.3 billion (around CA$60.97 billion); nearly €3 billion (around CA$4.53 billion) in operating profit; and roughly €2 billion (around CA$3.02 billion) in net income attributable to shareholders – that is the financial snapshot of Allianz Group in the first quarter of 2019.
In its earnings release this morning, the German insurer revealed positive changes in all the above areas compared to the numbers in the same period last year. Net income attributable to shareholders grew 1.6%; operating profit, 7.5%; and total revenues, 9.1%.
Broken down, here's how the group's business segments fared in terms of operating profit:
Property-casualty – €1.5 billion, up 14.2%
Life/health – €1.1 billion, up 2.5%
Asset management – €573 million, down 3.7%
"Operating profit increased by 7.5% to €3 billion, mostly due to our property-casualty business segment as a result of strong premium growth, lower claims from natural catastrophes, and an improved expense ratio," noted Allianz.
"Our life/health business segment operating profit grew slightly as higher loadings and fees and favourable true-ups more than offset a lower investment margin. Higher expenses due to investments in business growth led to a small decline in the asset management business segment's operating profit."
Meanwhile Allianz SE chief executive Oliver Bäte described the first quarter figures as strong results which put the group on track to meet its full-year targets.
"Our customers continue to seek quality and service, both of which we are consistently focusing on," stated the CEO. "Despite economic and political volatility, we are very well positioned to further develop our franchise."