Allianz Group's profit tumbles in Q2 | Insurance Business Canada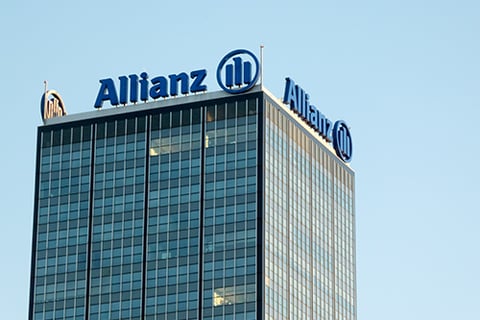 It's the turn of Allianz SE to reveal how it fared in the second quarter, and the German insurance giant describes its performance as "resilient" amid the current difficult environment.
According to the company's earnings release, the net income attributable to shareholders in Q2 fell 28.6% to €1.5 billion (around CA$2.35 billion). In the three-month span, Allianz saw a 6.8% decline in total revenues to €30.9 billion (around CA$48.5 billion), while the insurer's operating profit for the quarter stood at €2.6 billion (around CA$4.08 billion).
The aforementioned amount represents an 18.8% decrease from the operating profit posted by Allianz in the same period in 2019. Operating profit for both property-casualty and life/health went down in Q2.
Allianz, nonetheless, believes the still profitable quarter is confirmation of its strategy's solidity.
"The COVID-19 crisis caused one of the most severe economic and financial market turmoils," noted the Munich-headquartered enterprise. "While financial markets have rallied in the second quarter of 2020, the economic recovery remains fragile.
"However, Allianz with its well-diversified business portfolio and robust balance sheet has continued to successfully navigate through the current crisis and has achieved solid results in the second quarter of 2020."
Meanwhile the insurance group has opted not to give an updated operating profit outlook for the year, given the continuing uncertainties.