Allianz posts CA$11.3 billion in net income for 2019 | Insurance Business Canada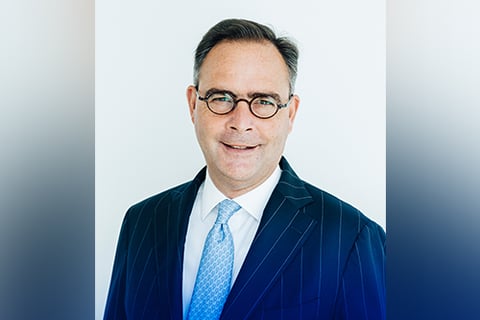 The surge of financial results continues here at Insurance Business, with international giant Allianz the latest to report its numbers for the past year.
In a release this morning, Allianz said its 2019 net income attributable to shareholders grew 6.1% to €7.9 billion (around CA$11.3 billion). Meanwhile operating profit for the full year, which was described as the highest in the group's history, improved 3% to €11.9 billion (around CA$17 billion).
Broken down into segments, here's how Allianz fared in terms of operating profit:
Property-casualty – €5 billion, down 11.9%
Life/health – €4.7 billion, up 13.4%
Asset management – €2.7 billion, up 6.9%
Lifting the lid on the property-casualty figure, chief financial officer Giulio Terzariol pointed to "a disappointing reserve strengthening at AGCS (Allianz Global Corporate & Specialty) that overcompensated for a solid accident year, underwriting and productivity gains."
Meanwhile Allianz SE chief executive Oliver Bäte commented: "2019 was another successful year with record results for the Allianz Group. This reflects the trust of customers and shareholders and the engagement of our excellent people.
"Allianz continued to make important strategic strides in 2019 like our acquisitions in the UK and Brazil and being awarded the first fully foreign-owned insurance holding in China. We also contribute to society: As one of the initiators of the newly launched UN-convened Asset Owner Alliance we committed to transition our own investment portfolios to net-zero by 2050."
In a separate development, the Munich-headquartered group said Klaus-Peter Röhler (pictured) will succeed Allianz SE board member Axel Theis, who is retiring at his own request on March 31. Theis, who is in charge of insurance in German-speaking countries and Central and Eastern Europe, has been with Allianz for more than 33 years.
Röhler, the chairman of the board of management of Allianz Deutschland AG and Allianz Versicherungs-AG, will be retaining his role at Allianz Deutschland AG while his Allianz Versicherungs-AG post will be taken over by Frank Sommerfeld come April.