Allstate, Canadian Government pull ads from alt-right website | Insurance Business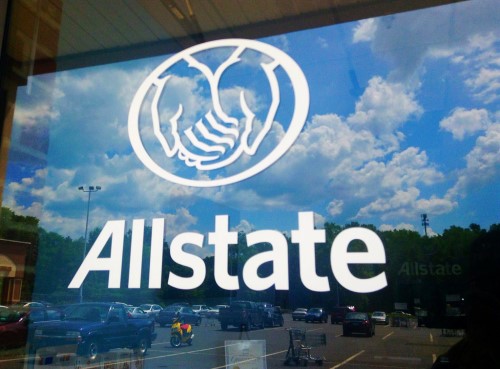 One news and opinion website has generated so much controversy as of late that both a major insurer and even the Canadian government have chosen to withdraw their ads from the platform.
CNET
reported that various companies have pulled their ads from controversial alt-right website Breitbart News; one of which is international insurance giant Allstate.
Breitbart News, once run by current assistant to the president and chief strategist Stephen Bannon, has recently gained notoriety for its brazen headlines. So infamous is the website that Bannon himself described it as a "platform for the alt-right," referring to the extreme political leanings of the site's media creators.
Recently, a number of companies have disassociated themselves from Breitbart News and its extreme views.
According to Sleeping Giants, a secretive organization whose goal is to shame companies and organizations advertising on Breitbart News, around 820 companies have blacklisted the news portal. Major brands that have turned away from the website include insurer Allstate, automaker BMW, food manufacturer Kellogg's, transportation network company Lyft, mobile operator T-Mobile, financial services company Visa, and eyewear retailer Warby Parker.
A list of the companies has been made available online by Sleeping Giants on a public Google Doc, which is constantly being updated to add the latest organizations to pull their support from Breitbart.
Companies such as Autodesk, Hewlett-Packard, and Lenovo have also announced their intent to drop their advertisements on Breitbart.
Notably, the Canadian government also announced the withdrawal of its federal advertising from Breitbart.
A spokesperson with Public Services and Procurement Canada told
The Globe and Mail
that the government found that "the content of Breitbart.com did not align with the Government's Code of Value and Ethics."
"The Government of Canada does not support advertising on websites that are deemed to incite racial hatred, discrimination or the subversion of Canada's democratic system of government," the spokesperson added.
Related stories:
The most valuable brand in insurance revealed
The best US insurance companies aren't the biggest, according to Insure.com