AM Best gives negative outlook on global reinsurance | Insurance Business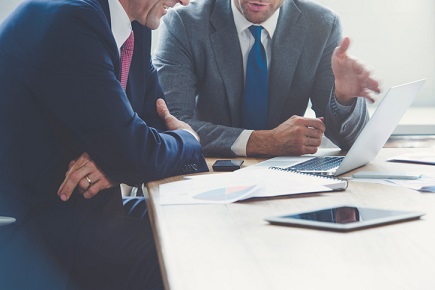 US-based rating agency A.M. Best has maintained a negative outlook for the global reinsurance sector in 2018 amid considerable uncertainty surrounding the level and sustainability of any market improvement.
According to a recent briefing, the agency said the market was able to absorb 2017 events, and firms' balance sheets had remained solid going into the new year renewal season. However, challenges have depressed earnings through the third quarter of 2017.
"Combined with lacklustre investment returns, this has served to drag operating and overall performance to a level just marginally sufficient to cover the average cost of capital for many reinsurance-predominate companies," said A.M. Best. "The negative impact of catastrophe losses on underwriting earnings in 2017 has further eroded the segment's historical earnings."
It estimates a combined ratio of approximately 110% and a return on equity of -1% for full-year 2017 for it global reinsurance composite, and a "meagre" five-year average (2012-2017) return of equity of approximately 8%.
"A potential increase in demand from government risk pools such as the National Flood Insurance Plan in the United States, as well as opportunities in cyber, mortgage and other emerging risks should allow for greater utilization of available market capacity," said senior director Robert DeRose.
Related stories:
Fitch Ratings: Outlook not shining for reinsurance
Fitch: Wildfires alone unlikely to downgrade reinsurers