Amynta Group names new president of Specialty Equipment Insurance Services in Canada | Insurance Business Canada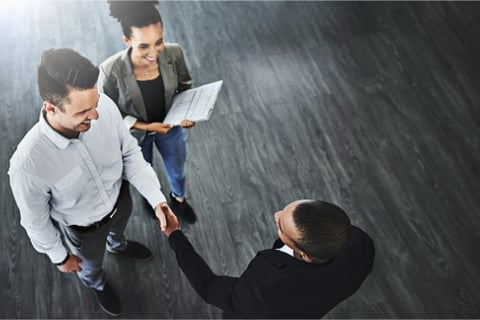 Amynta Group has appointed Wayne Connelly as president of Amynta Specialty Equipment Insurance Services (SEIS) in Canada.
SEIS offers insurance and protection products for heavy equipment for the agricultural and construction markets.
As president of SEIS in Canada, Connelly will be responsible for leading the business in Canada, focusing on driving growth across the Canadian market by expanding product offerings and delivering superior customer service, a release said. He will be based in Calgary, Alberta.
Connelly has more than 25 years of insurance industry experience, with expertise and business relationships in the agricultural market. He joins Amynta from ONE Insurance Group, where he served as president and CEO. Prior to that role, he was president, and had held a number of other leadership roles, at Federated Insurance of Canada, a Fairfax Financial Holdings subsidiary.
"We are excited to welcome Wayne to SEIS. Wayne is a highly respected leader in the Canadian insurance market and brings tremendous depth and experience that will be invaluable as we expand our offerings and develop new opportunities in Canada," said Amynta SEIS president Dave Kocourek.
"SEIS has a strong franchise in the agriculture and construction equipment market, with significant opportunities to expand in the Canadian market," commented Connelly. "I am looking forward to working with the entire SEIS team to accelerate the growth of the Canadian business."