Analysts say interest rate hike a "muted positive" for life insurers | Insurance Business Canada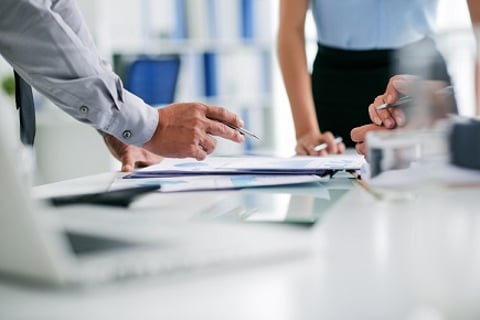 Financial analysts say that the Bank of Canada's recent rate hike is a "muted positive" for life insurers.
The Bank of Canada raised its overnight lending rate on July 12, to 0.75% from 0.5%.
Following the rate hike, shares in
Manulife
Financial, Sun Life Financial, and Industrial Alliance increased slightly. Before the rate changes, Manulife's shares on the Toronto Stock Exchange's S&P/TSX composite index were at $24.11; a day after the changes, they increased to $25.22. Similarly, Sun life increased to $47.01 from $45.56, and iA to $64.13 from $63.82.
Search and compare product listings for Life Insurance from specialty market providers here
Despite these increases, analysts say that Manulife and Sun Life are more affected whenever the US Federal Reserve changes its rates than when Canada's central bank does. The companies are also more receptive to longer-term rates and accompanying bond prices rather than short-term rates, the experts explained.
"It's good that short-term rates have gone up and frequently increases in short-term rates help lift rates farther along the yield curve," Cormark Securities financial services analyst Meny Grauman told The Insurance and Investment Journal. "But it's really long rates – 10-years-plus— that are more important for life insurance companies in general. What we've seen both in Canada and the US is that central banks are raising short-term rates."
CIBC World Markets financial services analyst Paul Holden noted that some of the yields on the longer term bonds in the US are now bouncing back. With higher rates leading to higher yields, life insurers will require less regulatory capital.
"There are also some earnings implications for the companies which are positive both for earnings and required regulatory capital," Holden elaborated.
Both Grauman and Holden said that while the hike is a good thing, it will take more than the Bank of Canada's rate adjustments to introduce real changes to the industry.
"Right now, it's a muted positive," Grauman commented.
Related stories:
Scrap mortgage insurance to avoid housing crash: financial adviser
DLT not ready for settlements, says BOC