Anti-spam law means brokers must update subscriber list | Insurance Business Canada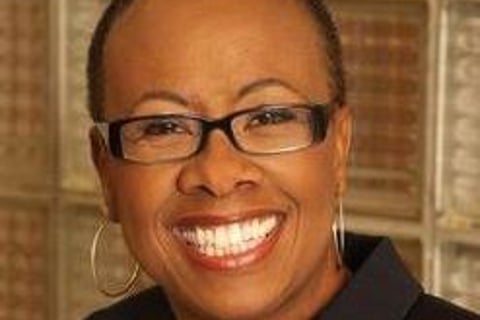 A new anti-spam law – that will require express consent of newsletter subscribers – comes into effect on July 1 and brokers who currently send out newsletters are scrambling to become compliant. According to one broker, it is something that everyone needs to start moving on now.
"We actually started talking about it on our roadshow," says Debbie Thompson, the director of business development with Beyond Insurance Brokers. "We will be doing the 'opt-in' with our subscribers, asking if they wish to remain on our mailing list. We're putting it together for everyone, especially for our prospecting (emails)."
Thompson advises brokers to start reaching out to clients ahead of July 1 because any unsolicited electronic message sent after that date may be considered a "commercial electronic message," and – under Canada's Anti-Spam Law (CASL) – any CEM sent will be prohibited unless its receiver has provided consent.
"Absolutely start now," she told Insurance Business, "Because there is a hefty fine if you don't."
The Insurance Brokers Association of Ontario is in the process of putting together an anti-spam workshop for brokers this spring, says the Director of Broker Relations & Communications Brett Boadway, which will include a list of best practises.
"The
IBAO
launched a tool called 'Connect,' and this includes an email marketing component," says Boadway. "This tool offers all of the elements needed to effectively communicate with your clients via email while following all of new laws." (continued.)