Aon appoints manager of mining, broking in Canada | Insurance Business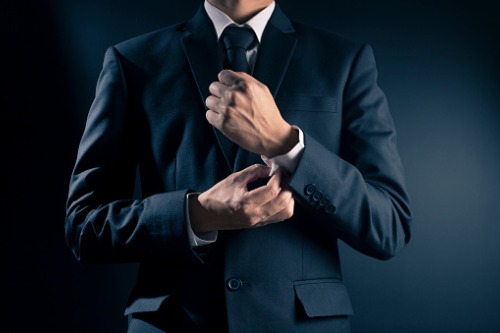 Aon has appointed Adam McGeorge to the role of National Centre of Excellence manager of mining, broking in Canada.
In his new role, McGeorge will be responsible for offering strategic leadership to the mining sector, as well as aligning Canadian and global broking strategies in order to support Aon's success and growth initiatives.
McGeorge most recently worked as an account broker for Aon's Global Broking Centre within the Canadian and Pacific property team, where he was based in London. In that role, he was responsible for managing a Canadian open-market property portfolio, developing a new business pipeline, and overseeing lead program design and placements for major clients in Canada.
"I've been fortunate to work with most of the current team in the past, and I'm confident that we will continue to adapt in this transitioning marketplace and provide valued solutions to our clients," commented McGeorge.
"Mining plays a significant role in the Canadian economy," said Aon Canada chief broking officer Russ Quilley. "So many companies, while headquartered in Canada, operate further afield. This makes Canada a great barometer of how the mining sector is faring globally, and that's why it was important for Aon to bring an experienced expert with a deep understanding of the marketplace to lead this very important specialty in Canada."
Quilley also shared his insights on the market, saying that Aon sees generalist capacity becoming much harder to unlock. He noted that carriers are now looking for strong mining specialists to lead programs.
"With the complexity of mining risks, having risk management and risk engineering processes will be crucial for organizations to optimize market capacity. This will in turn lead to strong client information and how we present this information is more important than ever," the chief broking officer stated.