APOLLO Exchange launches online renters' insurance product | Insurance Business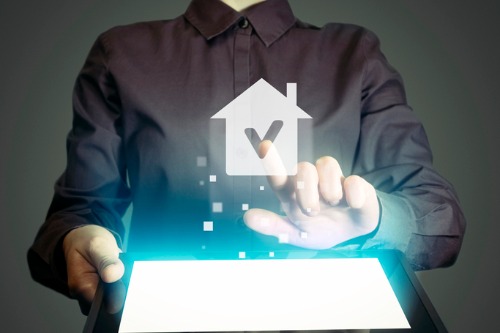 Apollo Insurance Solutions is launching its first personal lines product on the APOLLO Exchange platform.
The new APOLLO Renters' Insurance product offers eligible purchasers protection from liability, with limits from $1 million to $2 million. Pricing for the product starts at $17 per month. Brokers who help sell the product will be paid 20% commission.