APOLLO Insurance forms partnership with mortgage platform Homewise | Insurance Business Canada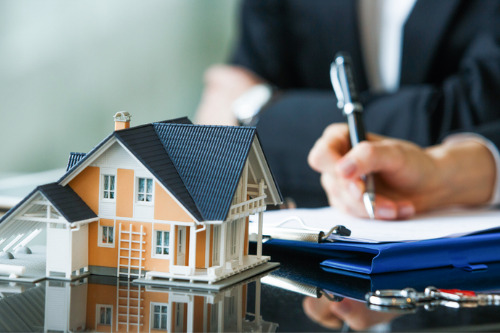 APOLLO Insurance has formed another partnership with a homeowner platform – this time with the digital mortgage broker Homewise.
Homewise, launched in 2018, presents a mortgage process that aims to help Canadians save time and money, without being too confusing. The Homewise platform does the work for its users, negotiating with a large list of lenders to find customers a mortgage deal that meets their unique needs. According to a release, Homewise has helped with more than $10 billion home transactions.
Thanks to the partnership with APOLLO, Homewise can now offer digital insurance alongside its mortgage options. APOLLO's Exchange enables insurance transactions in real-time, and can streamline the quoting and purchasing process without any human intervention.
"Homewise is exceptional at providing Canadians the best mortgage rate and services, creating a better experience for home buyers while also giving users the opportunity to save money," said APOLLO Insurance director of business development Jill Carberry-Feldman. "APOLLO is excited to partner with Homewise, as users can now access the right insurance product for them, entirely online, through APOLLO."
"We are excited to partner with APOLLO to provide even more options to our clients in their home buying journey while simplifying their experience. Focusing on our goal of saving clients time, confusion, and a lot of money," said Homewise co-founder and CEO Jesse Abrams.
Read more: APOLLO Insurance enters collaboration with Perch
Last month, APOLLO Insurance entered into a similar deal with property technology company Perch. Toronto-based Perch provides an analytics-driven digital platform that allows users to view in-depth financial insights throughout all aspects of homeownership – from buying, to mortgage renewals, refinancing, and selling.