Argo Group reveals Q1 numbers | Insurance Business Canada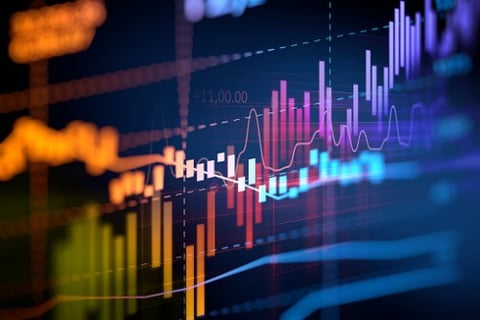 It's the turn of Argo Group International Holdings, Ltd. to reveal how it fared in the first three months of 2021.
Bouncing back from the US$24.7 million net loss posted in Q1 2020, Argo enjoyed a US$27.2 million net income attributable to common shareholders this time around. Operating income grew as well, from US$12.5 million previously to US$15.5 million in the quarter ended March 31 this year.
Gross written premium (GWP), meanwhile, fell 8.4% to US$756.5 million. It was noted that the decline in international premiums was due to the sale of Ariel Re last November and planned exits of businesses in Italy and Malta.
Also, the Bermuda-headquartered insurance group suffered an underwriting loss worth US$17.9 million in the period. In its US operations, the specialist underwriter had an US$11.3 million underwriting income; in international operations, an underwriting loss of US$21.8 million.
The latest underwriting result, albeit negative, represents a better showing compared to the US$46.8 million underwriting loss in the fourth quarter of 2020.
Argo chief executive Kevin J. Rehnberg commented: "We believe the improvement in underwriting results this quarter is further evidence that the actions we have taken over the last two years are the right ones.
"This positive momentum is supported by our expense focus and positions us to take advantage of market opportunities and execute on our targeted growth strategy."
The CEO also cited the group's improved underlying combined ratio of 93.4%, which was described as Argo's strongest result since 2016.
Meanwhile, total catastrophe losses in Q1 amounted to US$47.5 million.
"While the first quarter included elevated catastrophe losses, we have made good progress on reducing our property exposure," added Rehnberg. "We expect the majority of our targeted actions to be completed ahead of US wind season. This will reduce our exposure to future events."