Arthur J. Gallagher boasts higher net earnings in the first quarter | Insurance Business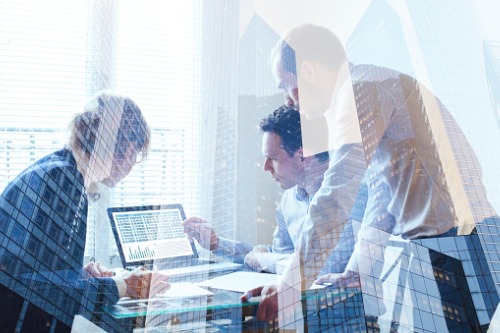 "I believe we are very well positioned for the remainder of 2019."
Those were the words of chairman, president, and chief executive J. Patrick Gallagher, Jr., when global insurance brokerage and risk management firm Arthur J. Gallagher & Co. (AJG) announced its financial results for the first quarter.
Here we bring you the numbers for the whole enterprise, as well as the figures broken down in terms of AJG's brokerage, risk management, and corporate segments.
Overall, the Illinois-headquartered group posted US$351.7 million (around CA$473.06 million) in net earnings for the period – an increase from the US$286 million (around CA$384.6 million) reported in the first quarter of 2018. Diluted net earnings per share improved to US$1.77 from last year's US$1.48.
Meanwhile EBITDAC (net earnings before interest, income taxes, depreciation, amortization, and the change in estimated acquisition earnout payables) for the quarter ended March 31 rose to US$475.4 million from US$379.8 million previously. Revenues before reimbursements reached US$1.96 billion, an amount that's also higher than the US$1.8 billion recorded in the same period in 2018.
Per segment, here are the net earnings figures:
Brokerage – US$309.5 million, up from US$239.2 million
Risk management – US$16.2 million, up from US$15.9 million
Corporate – US$26million, down from US$30.9 million
"We had a fantastic start to 2019 and the team delivered on all four of our operating priorities," noted Gallagher. "During the first quarter of 2019, our core brokerage and risk management operations generated excellent total revenue growth, terrific organic revenue growth, outstanding margin expansion, and strong growth from our tuck-in M&A strategy.
"Most importantly, our unique culture is thriving around the world, demonstrated by our being selected as a World's Most Ethical Company for the eighth year in a row by the Ethisphere Institute."