Auto insurance rule change leaves family close to bankruptcy | Insurance Business Canada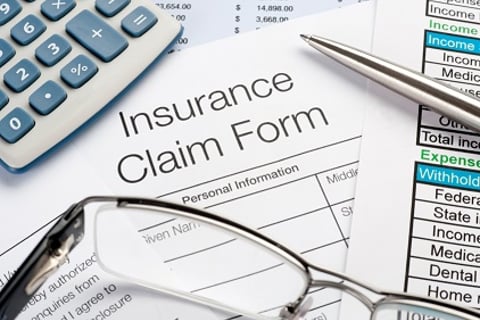 Tragedy has struck for a family in Ontario – and it has done so in the cruelest of circumstances.
Adam Bari, 34, suffered severe injuries in a crash, that saw him mistakenly pronounced dead by police – and now his family faces bankruptcy during his rehabilitation process after an auto insurance rule change came into effect on the day of the accident.
According to a CBC report, Bari's motorcycle was T-boned on a rural road in Delhi, southwest of Hamilton, in June – a crash for which he was not at fault. Had the crash occurred 12 hours earlier he would have qualified for as much as $2 million in compensation – but instead his family have picked up just $86,000.
Bari suffered injuries including multiple broken bones, internal organ damage and brain trauma – and it was around a month before he woke up from a coma.
"I couldn't move in my bed in the hospital, and that's when things really started to hit home," he said in an interview with the publication after being released from hospital just three weeks ago.
His road to recovery has been hit by mounting costs – an elevated bed costs in excess of $4,000 while the couple must drive more than two hours for hospital visits and their drug plan has changed with Bari unable to work.
According to the CBC report, medical records show that Bari had significant brain impairment with the hospital using Glasgow Coma Scale (GCS) to evaluate functionality and Bari at first scoring just a three on a scale where one is the most severe result.
Under the old definition of catastrophic, a car crash victim with a score of nine or below would have qualified for increased benefits – however, new insurance rules mean the scale is no longer applicable.
Speaking to the publication, Dr Harold Becker explained that the new guidelines help to provide clarity for certain accident victims – but that those with brain trauma will suffer as GCS provided "early access to reasonable and necessary treatment."
According to Becker, around 300 Ontarians are in car accidents severe enough to lead to a GCS score that would deem them catastrophically impaired.
The Bari family's lawyer believes nothing was publicized about the new way of measuring impairments and that "the public was misinformed and lacked important information."
Related Links:
Ads for personal injury lawyers face scrutiny
CFLPA: Injured football players need more protections