Aviva Canada marks 10th year of community fund | Insurance Business Canada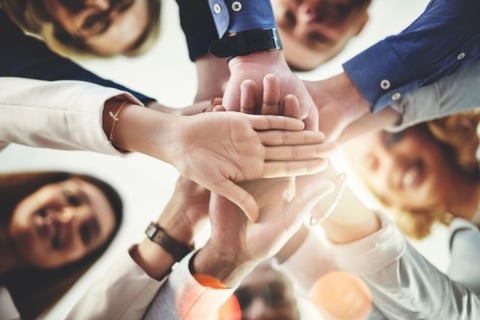 This year marks a decade of Aviva Canada's Community Fund, and the firm has announced it will once again donate $1 million to charitable initiatives in communities across the country.
Aviva has started accepting submissions for 100 prizes of $1,000. The funds are meant to be used for events that bring the community together – such as barbeques, open houses, restoring community spaces, or hosting an arts or cultural gathering. Submissions are open until August 24.
In addition to these events, the firm will fund 60 projects with over $900,000 – that competition will launch on August 28.
"Finding ways to bring people together and foster a sense of belonging to a community is not
only a nice thing to do, it's necessary," said Colm Holmes, president and CEO at Aviva
Canada. "We know that bringing people together can help create stronger and healthier
communities."
"Aviva Canada knows that when people come together for a common purpose to create positive change, their community thrives. For the last 10 years, the ACF [the community fund] has stood for these values because we believe communities are truly #BetterTogether," Holmes added.
The firm said it has donated over $8.5 million to 280 causes across Canada since 2009 through the fund.