Aviva Canada now offers bespoke SME insurance solution | Insurance Business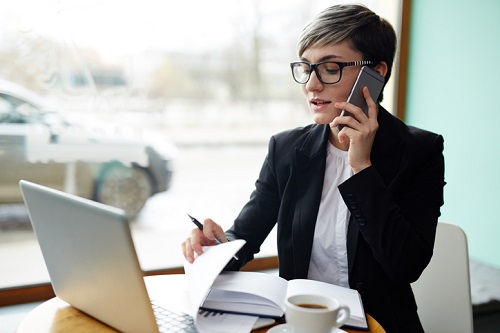 Aviva Canada has launched a new product geared towards small businesses that is flexible and customizable to meet the specific needs of clients.
The new Aviva Onpoint is made especially for segments in business and professional services, contracting, and retail – specifically those with revenue up to $5 million. The product features coverage suited for each individual business client, "tailored protection" that is industry-specific, and flexible coverage amounts and deductibles.
Aviva Onpoint also provides an option for clients to add additional coverage for things such as business income, equipment breakdown, crime, and much more. Aviva is additionally allowing clients to add up to two secondary operations under a single P&C policy, simplifying the process for both customers and brokers.
"One of the pain points we heard from brokers is the limitation in options when selling small business insurance. Many packaged products in the market were too complex and not designed for the specific needs of small businesses - so we fixed that," said Aviva Canada head of small to medium enterprise, commercial insurance, Fred Shurbaji.
"Aviva Onpoint offers a wide range of coverage to protect small businesses from unexpected events, under a single property and casualty policy," Shurbaji added.
In March, Aviva launched Aviva Enterprise – a new commercial solution for medium-sized businesses. Together, Onpoint and Enterprise complement the insurance company's suite of products for businesses of any size or segment, a release said.
Related stories:
Aviva Canada gets hockey star as new brand ambassador
Aviva Canada, tech incubator host community safety hackathon