AXA XL confirms senior hires in pricing | Insurance Business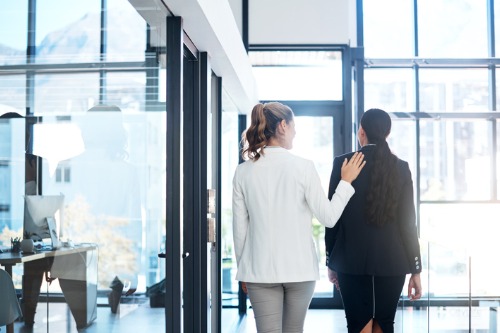 AXA XL has announced the appointments of Katy Bradica as head of pricing, long tail, and Mary Latham as head of pricing for global specialty.
In their new roles, Bradica and Latham will be responsible for developing and delivering the company's technical pricing and portfolio-management capabilities. They will report to Paul Shedden, chief executive for Insurance Pricing, Enterprise Data, Analytics & Accelerate.
Bradica joined XL in 2006 and has held several senior positions. She returns to the company after a stint at AIG, where she served as chief actuary for North America.
Latham, meanwhile, has 20 years of actuarial experience. Prior to joining AXA XL, she served as head of group pricing at Beazley.
"Data alone does not represent value," Shedden said. "The value comes when you have talented people who are empowered and understand how the data can provide insights and management teams that are prepared to act upon them. Both Katy and Mary have the credentials and management skills to continue to advance the data and analytics culture at AXA XL."