AXIS Capital stung by losses in Q4 and full-year 2020 report | Insurance Business Canada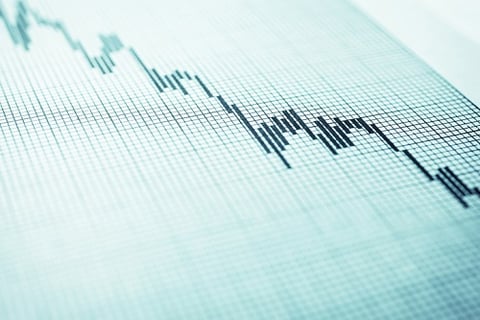 Bermuda-headquartered insurance group AXIS Capital Holdings has found itself in the red after the tremendously challenging year that was 2020.
According to the firm, the company's full-year net loss attributable to common shareholders amounted to US$151 million (around CA$194 million). The figure represents a massive drop from the US$282 million (around CA$362.5 million) in net income posted in 2019.
Operating loss for the 12-month period, meanwhile, stood at US$174 million. In 2019, AXIS Capital enjoyed an operating income of US$213 million.
Similarly, the firm's quarterly numbers also took a beating, with net loss attributable to common shareholders in Q4 reaching US$5 million – a better showing, though, compared to the same three-month span in 2019 when the net loss was double at US$10 million.
The operating loss in the fourth quarter of 2020 was US$16 million, which is a huge decline compared to the US$4 million operating income recorded in the final quarter of 2019.
AXIS Capital president and chief executive Albert Benchimol, however, maintains a positive outlook following what he described as "a year of tremendous challenge."
Benchimol stated: "We begin 2021 with positive momentum and confidence. We have great talent, deep relationships with our clients and partners in distribution, a strong and balanced book of business, and leadership positions in markets that are seeing the most meaningful pricing corrections.
"With all of the progress that's been achieved, we're confident that we will see profitable growth and continued improvement in our underwriting and profitability – and we are focussed on delivering value to our shareholders."