BC insurance broker suspended over bridge toll scam | Insurance Business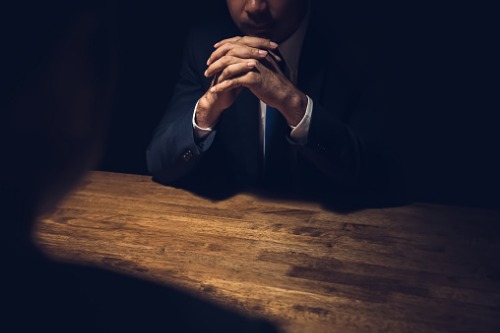 An insurance broker in British Columbia has had his license suspended for eight months by the Insurance Council of British Columbia (ICBC) for entering false information to help clients bypass their bridge toll debts.
The broker, Jugjit Singh Sumra, was caught as part of a special investigation that uncovered a scheme to help clients renew their insurance coverage – which they could not do without settling toll debts incurred after crossing the Golden Ears and Port Mann bridges.
Read more: ICBC CEO says bridge toll scam is no longer taking place
According to a CBC News report, Sumra was accused of entering false receipts needed to override outstanding toll debts between 20 and 30 times.
British Columbia stopped collecting tolls for the bridges in September 2017, however, an ICBC investigation revealed widespread dishonesty by more than 100 insurance brokers.
Sumra is one of eight brokers suspended in recent months, after the province's Financial Services Tribunal (FICOM) ordered ICBC to suspend licensees instead of fining them.
"If a licensee is prepared to commit a dishonest act for 30 or 50 or 100 clients in the processing of insurance applications, that conduct deserves serious denunciation," FICOM told CBC News. "A fine is an inappropriate and unreasonable sanction for dishonest conduct, especially when the conduct is repeated and deliberate."