BC wildfire evacuees allowed to return to Williams Lake | Insurance Business Canada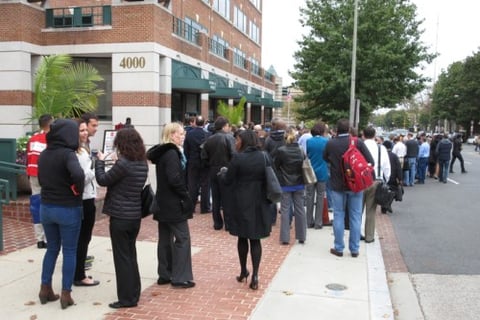 Residents of Williams Lake, BC, who evacuated their homes as wildfires approached, are now being asked to return, although they could be forced to leave once more should the situation worsen.
Cariboo Regional District chairman Al Richmond confirmed that an evacuation order for Williams Lake and 10 other surrounding areas was being lifted, although the evacuation order for five other areas remain.
Search and compare product listings for insurance against Property Damage from specialty market providers here
"The wildfires near our community are not 100% contained and due to the changing weather conditions an evacuation could happen," warned Williams Lake mayor Walt Cobb. "So welcome home and please be as orderly in your return as you were during the evacuation."
Fire information officer Kevin Skrepnek told Toronto Star that winds initially thought to help spread the wildfire thankfully did not fan the flames. As conditions persist, however, safety concerns remain, he said.
Richmond advised returning evacuees to keep their belongings packed in case another evacuation order is issued.
"People need to consider, particularly those in rural areas, that the areas have been profoundly affected by wildfire. The services you used to rely on may be limited for some time," he said.
A resiliency center has been established in Williams Lake, reported Toronto Star. The center will allow returning residents to approach social assistance and insurance agencies, as well as the SPCA and mental health and counselling services.
Related stories:
Brokers should caution their BC clients following wildfires
Insurers continue to aid wildfire relief efforts