BCI, PCP complete equity investment in BMS Group | Insurance Business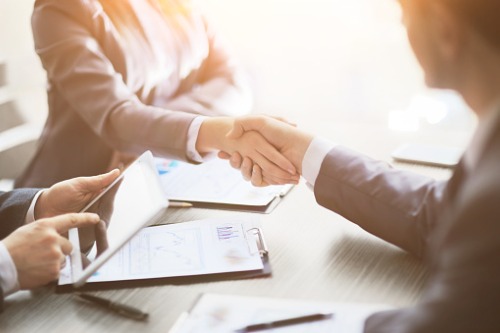 BMS Group has revealed the completion of the equity investment made by affiliates of British Columbia Investment Management Corporation (BCI) and Preservation Capital Partners (PCP) after meeting regulatory approvals.
The investment was first announced in June; at the time of the announcement, BMS was valued at just over $850 million. BMS was advised by Canaccord Genuity.
Read more: BMS receives long-term cash infusion from two investment firms
Following the investment, both the management and staff of BMS will maintain a significant shareholding in the company. In addition, BMS Group CEO Nick Cook and the rest of the executive management team will remain unchanged.
"With BMS's long-term future as an independent broker secured, BMS is poised for strong profitable growth. With the capital strength of BCI and PCP behind us, we are expanding in the North American reinsurance market and other high growth specialty and emerging risk lines that consistently generate strong performance," Cook said in an official statement.
Representatives from both BCI and PCP will also join BMS Group's board.
Cook noted that the BCI and PCP investment is a "ringing endorsement" of the London market and its role as a market leader in the global insurance space.
"I am convinced that our strategic partnership with BCI and PCP will be the gold standard for long-term investment in global wholesale and reinsurance broking for years to come," the chief executive stated.