Berkshire Hathaway bounces back during Q2 but suffers H1 loss | Insurance Business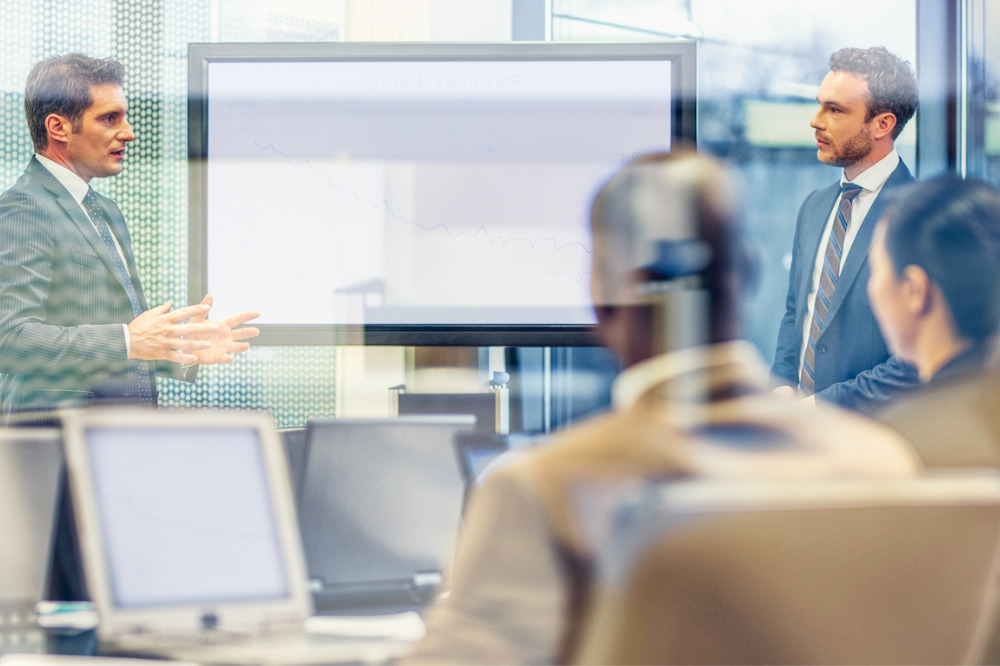 It's the turn of Berkshire Hathaway Specialty Insurance (BHSI) parent firm Berkshire Hathaway Inc. to reveal its interim financial results – and it's a half-full/half-empty scenario, depending on what period you're looking at.
In the second quarter of 2020, the multinational conglomerate enjoyed US$26.30 billion (around CA$35.17 billion) in net earnings attributable to Berkshire shareholders – a major rebound from Q1's US$49.75 billion attributable net loss. The amount also signifies a significant improvement from the earnings (US$14.07 billion, around CA$18.8 billion) made in last year's second quarter.
In terms of operating earnings for the group's insurance underwriting business, the Q2 figure stood at US$806 million, which is an increase from US$353 million in 2019. Insurance investment income in the quarter went up as well, albeit only slightly.
The first-half numbers, however, tell a different story for Berkshire.
For the six-month span, the BHSI parent was hit with a US$23.45 billion net loss attributable to Berkshire shareholders. In the same period in 2019, the group posted attributable earnings worth US$35.73 billion.