Bill limiting claim period for slip-and-fall incidents moves forward | Insurance Business Canada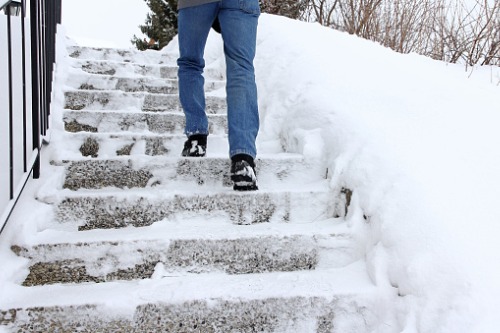 A bill looking to amend liability rules in Ontario to limit the claim period for "slip-and-fall" accidents against snow removal companies is now headed for third reading after it had passed a standing committee last week.
Bill 118, also called the Occupiers' Liability Amendment Act, was put forward by Parry Sound-Muskoka MPP Norm Miller last year. Miller submitted the bill after hearing news about local snow removal operators facing significant surges in insurance costs following slip-and-fall claims made against them. The bill originally planned to change the time limit to give notice of a slip-and-fall claim from two years to 10 days.
But after virtual presentations last week, a standing committee approved an amended version of the bill, wherein the limit was changed from 10 days to 60 days.
Should the bill be passed, the courts will still be able to make exceptions to the limit as needed. Written notices for a claim must also provide the date, time, and location of the incident. The notices should also go to at least one of the snow removal companies involved, or the occupier of the property, but do not need to include details of the claim.