Billyard Insurance Group opens another office in Ontario | Insurance Business Canada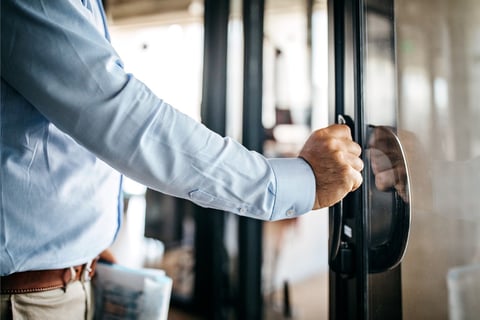 Billyard Insurance Group (BIG) continues to grow its presence in Ontario with the opening of a new office in Orangeville, ON.
The new office will provide insurance solutions for home insurance, auto insurance, business insurance, life insurance, and living benefits.
To help establish its new office, BIG has partnered with Mike Yestal, who will serve as managing partner of the Orangeville location. Yestal brings with him more than 10 years of experience in sales leadership and management, with a specialization in life insurance.
"From the outset, Mike aligned well with our business culture and values," said BIG director of business development Jennifer Smith. "We look forward to witnessing him grow a team and establish the BIG brand in this up-and-coming community."
"This great, award-winning company is growing rapidly across the country, and I just had to be a part of it," commented Yestal on his appointment, adding that he intends to "focus on building a strong, customer-first culture in the office where each client is building a relationship that will grow over the years."
Read more: Billyard Insurance Group opens two new offices in Ontario
BIG expressed in a release that it is "actively seeking experienced and motivated insurance professionals with an entrepreneurial spirit to join the BIG Family." In March, the independent brokerage opened two offices in Ancaster and Westboro.
Read more: Going BIG on organic growth
Named as Insurance Business Canada 2021 CEO of the Year, BIG CEO Stephen Billyard explained that to be successful in organic growth, a brokerage "[needs] to be good at a lot of things, much like being successful in the consolidation space, starting with business development, learning how to get out to communities."