Blink Innovation celebrates successful Canadian debut of travel insurance service | Insurance Business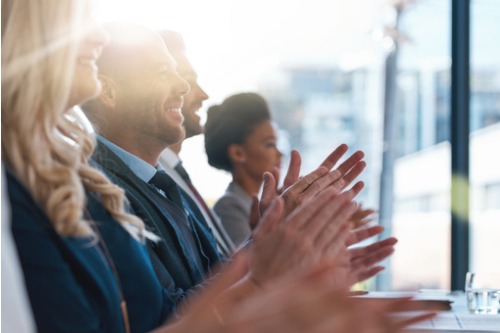 Blink Innovation, an insurtech company based in Cork, Ireland, has reported a "significant uptake" in its travel delay insurance service in Canada.
The company launched the concept four months ago, in partnership with Canadian travel insurer Blue Cross in Ontario and Quebec. The service, called 'Serenity Service,' was offered in Ontario and Quebec.
"It's only been four months since Blue Cross launched its 'Serenity Service' in Ontario and Québec in conjunction with Blink, but in that short time the uptake has surpassed all our expectations," said Blink CEO Paul Prendergast.
"Our partners in Canada have been hugely positive about how well-received the service has been, and the figures show that more and more Blue Cross clients are registering with the 'Serenity Service,' with many already having benefited from the service itself. We are now embedded in thousands of Blue Cross policies," Prendergast added.
Serenity Service notifies travellers instantly and in real-time if a flight is delayed. Blink also offers clients options for a cash payment or access to airport lounges in the event of a travel delay. The service also books and pays for hotel accommodations.
"Consumers today demand simplicity and speed. Our clients are pleasantly surprised at how the Serenity Service works. They will continue to demand higher levels of service offerings and it is up to us to provide a progressive customer experience that matches advancements in technology," commented Blue Cross in Ontario and Quebec vice-president of customer experience Denis Belliard.