BMO Insurance introduces new investment option for universal life insurance | Insurance Business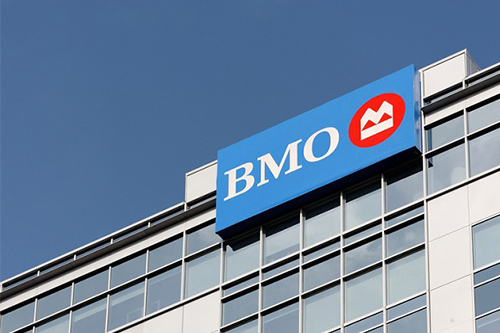 BMO Insurance has launched a new investment option available to its universal life insurance policyholders.
The new North American Equity Enhanced Market Indexed Account (EMIA) will allow clients to enjoy higher returns than are available with guaranteed interest options while avoiding the risks typically associated with equity-linked accounts.
"People in Canada want more certainty when it comes to their life insurance policies," said BMO Insurance senior vice-president, head of individual life and annuities Steven Cooney. "This has become even more important given recent market volatility."
Cooney added that the EMIA is an ideal investment option for those who want to enjoy the benefits of equity-linked returns, minus the risk of negative returns.
A release said that the investment strategy supporting the EMIA is managed by BMO Insurance together with BMO Capital Markets. Both organizations are using long term bonds and enhanced equity investments in order to mitigate investment risk during market downturns.
The credited rate is indexed to the S&P/TSX Composite Low Volatility Index (TXLV) and S&P500 Low Volatility Index (SP5LVI) – this gives exposure to policyholders to both Canadian and US markets. For a more stable credited rate on clients' universal life insurance policies, BMO Insurance applies a smoothing formula.