Burns & Wilcox Canada announces latest acquisition | Insurance Business Canada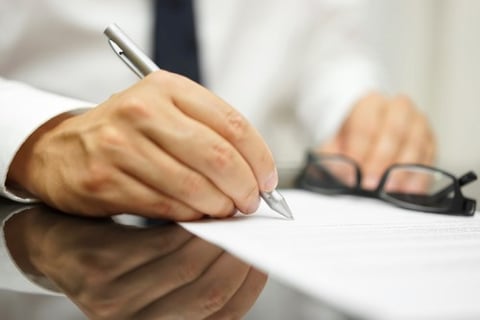 Managing general agent Burns & Wilcox Canada has acquired Quebec-based XN Financial Services' high-value homeowner's insurance practice, the companies announced today.
XN, a managing general agent, is a subsidiary of The Henner Group – one of France's leading insurance specialists.
Its arm for providing high-value homeowner coverage is XN Canada Private Client Services (XN PCS), which will become part of Burns & Wilcox Canada.
Burns & Wilcox, a flagship organisation of the H.W. Kaufman Financial Group, will move into Quebec for the first time as part of the move.
"Strategic acquisitions that complement, further strengthen, and expand our expertise into new markets is a deliberate focus," said Alan Jay Kaufman, chairman, president and CEO of the Kaufman Group.
Want the latest insurance industry news first? Sign up for our completely free newsletter service now.
Kaufman said the move, which is the Kaufman Group's 15
th
acquisition since 2010, "adds substantial value to Burns & Wilcox Canada in Quebec's growing insurance landscape."
Jodie Kaufman Davis, corporate vice president and managing director of Burns & Wilcox Canada, said that the MGA was proud to open its new office in Montreal, welcoming the "talented colleagues of XN PCS to our team."
"The acquisition fits into our long term strategic growth plan, enhancing our personal lines capabilities in Quebec," she said.
XN PCS's director of relationships with brokers, Carol Bolduc, welcomed the move, commenting: "We are pleased to join such an established, trusted, and client-focused firm like Burns & Wilcox Canada."
Bolduc will stay on with Burns & Wilcox Canada as the Quebec personal lines manager.