CAA Manitoba urges motorists to prepare for cold snap | Insurance Business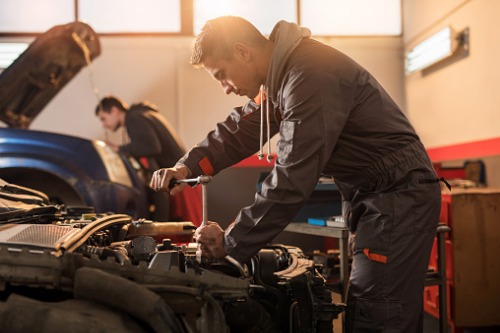 With the first cold snap of the season expected to bring temperatures down to below -15°C next week, Canadian Automobile Association (CAA) Manitoba has advised motorists to prepare by having their battery checked over the weekend.
According to CAA Canada, even a fully charged battery can lose power when the temperature dips below 0° Celsius. Warning signs that a car's battery may need to be replaced include a slow crank when trying start; a grinding, clicking, or buzzing noise when the ignition is turned on; and dim headlights when idle.