Calgary man charged in connection with auto insurance fraud scheme | Insurance Business Canada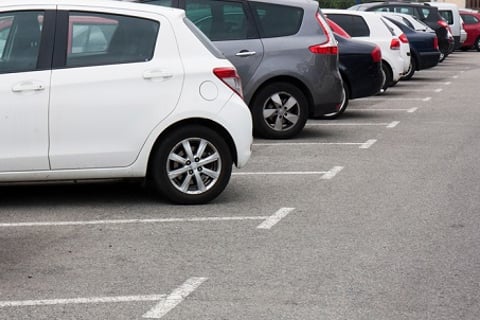 Charges have been laid against a Calgary man for his suspected involvement in a vehicle cloning and insurance fraud scheme that made off with more than $625,000.
Baltej "Dave" Dhaliwal, 54, is charged with three counts of fraud over $5,000.
Last June, the Auto Theft Resource Team (ATRT) taskforce discovered a stolen Ford F-150 that was re-VINed and sold to an unaware buyer through Dave's Auto Ltd. The seller was operating out of Bri-Tech Autobody, police said, and the VIN of a salvaged Ford F-150 was copied and used to create a new, fraudulent VIN.
The investigation led to another suspicious vehicle – a Toyota RAV4 that was reported stolen and also had a copied VIN it is alleged. That vehicle was also sold to another unsuspecting buyer through an Alberta numbered company, which was also operating out of Bri-Tech.
Piecing the evidence together, investigators came to the conclusion that both vehicles were part of an insurance fraud scheme that involved false theft and vandalism reports to insurers. After submitting the falsified reports, the vehicles were allegedly then taken to Bri-Tech for repairs that were never done.
Authorities said that the re-VINing and false insurance claims scheme happened over the course of three years, between August 2014 and June 2017.
CTV News reported that five other luxury vehicles were also suspected to have been registered with the same Alberta numbered company sometime between December 2016 and July 2017. It is believed that the VINs of the five vehicles were used by the numbered company to acquire fraudulent registration and license plates.
Related stories: