Canada election results – Liberals form new government | Insurance Business Canada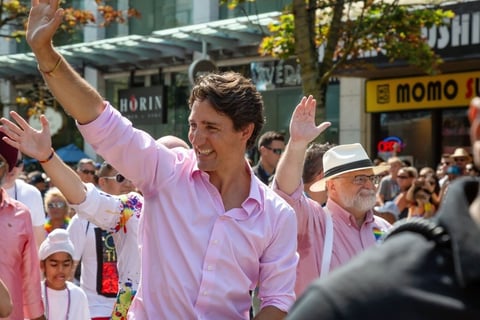 The Liberal Party of Canada has secured the most seats in the 44th Canadian federal election, handing Justin Trudeau a third successive term as prime minister, although results indicate that party will not cross the 170-seat threshold required to secure a majority in the next parliament.
As polls close across the country, Canadians appear to have decided on a parliament that looks strikingly similar to the last, with neither Trudeau's Liberals nor the Conservative Party, led by Erin O'Toole, making significant gains on their pre-election seat totals.
Trudeau's Liberal Party was either already elected or ahead in 156 of the 338 seats in the House of Commons as of 1:40 a.m. Tuesday in Ottawa – that left the Conservatives ahead in 122 seats, one more than they won last time.
The results would deliver a second consecutive minority government in Canada, with Trudeau's 2015 majority reduced at the last federal election, which took place in 2019.
With a minority government once again looking likely, the policies of rival parties may carry more weight than under a majority Liberal administration.