Canada Life claims ex-senior executive stole confidential data | Insurance Business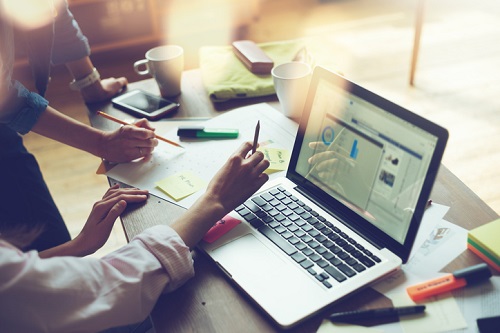 Canada Life has claimed before the Irish High Court that a former senior executive took "significant and highly confidential information" with him before transferring to another company.
The insurance group contended that Domenico Iacono, former head of asset administration at Canada Life International Assurance (Ireland) DAC, took the information prior to his departure last July.
Represented by Peter Ward SC, Canada Life Group Services alleged that Iacono had sent three emails with documents attached from his work account to his personal account last July. The insurance group claimed that the information in the attached documents were confidential, containing details about the group's underlying assets, the market value of each fund and related asset breakdown.
Canada Life claimed that Iacono took the material with him so that he could set up similar processes at his new company, General Pan Europe DAC, ensuring that his new employer is compliant with solvency regulations for insurance firms based in the EU.
The insurance group argued that the material taken is its intellectual property, and that Iacono had no entitlement to it. Canada Life also alleged that he acted in breach of contract.
The Irish Times
reported that Canada Life has additionally brought proceedings against General Pan Europe DAC.
Related stories:
Alberta saw record number of privacy breaches in 2017
Experts: Instead of eliminating cyberattacks, learn to mitigate their effects