Canada Life launches new program supporting small businesses | Insurance Business Canada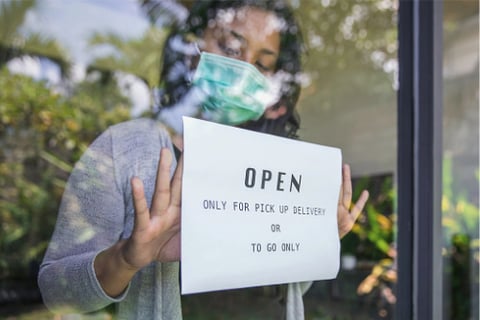 Canada Life has introduced a new program that hands out grants to small businesses in dire need of financial support.
The insurer's Business Boost program will provide 12 one-time grants of $10,000 to small businesses facing "significant challenges" in the wake of the COVID-19 pandemic.
"Small businesses are an integral part of the Canadian economy and are at the core of our communities. At Canada Life, we recognize both the challenges they've faced and the determination they've shown in working to overcome those challenges this year," said Canada Life president and Canada COO Jeff Macoun. "As an organization committed to the well-being of Canadians, we want to support them in getting back on their feet."
Applications for the grants are now open online. Interested small business owners have to tell Canada Life a bit about their business, and what positive change they could make with the $10,000 grant.
Canada Life said in a release that the 12 recipients will be announced in the new year.
"We've seen how seriously small businesses across Canada have been hurt by the pandemic, but we've also seen how determined these entrepreneurs are to preserve their employees' jobs and to serve their customers and their communities," said Canadian Chamber of Commerce president and CEO Perrin Beatty. "Their resilience is a daily inspiration, as is seeing larger members like Canada Life demonstrating real leadership through initiatives like the Business Boost program."
Canada Life will be accepting applications for the grant until November 12, 2020.